What Our Customers Say
See what clients have shared about our real estate services for buying and selling homes in Maryland.
For more testimonials please visit Eric Pakulla's profile page on Zillow.
Sellers
What can I say about Ken. When he took over for Eric Pakulla it was seamless. And I appreciate his kindness and understanding with our particular situation. He did a wonderful job getting out house on the market and sold within a day or two after the house went live at asking price. It was a  painless, no stress process all due to his knowledge of the area and the real estate field. I highly recommend him to anyone who is looking for a down to earth, kind agent who will do his best to get you the best price whether you are selling or buying.. Thanks again Ken for you have done.
-Amy Phillips 10/30/2018
"We could not have gotten a better agent. Eric's knowledge of our market was spot on. His advice was sound. All of our emails and calls were promptly and personally returned by Eric (no matter the time of day). His staff is outstanding. Although Eric could not be there for the settlement we were constantly kept informed by his team through the entire process. Again, we could not have done better."
-Cindy Parsley 9/4/2018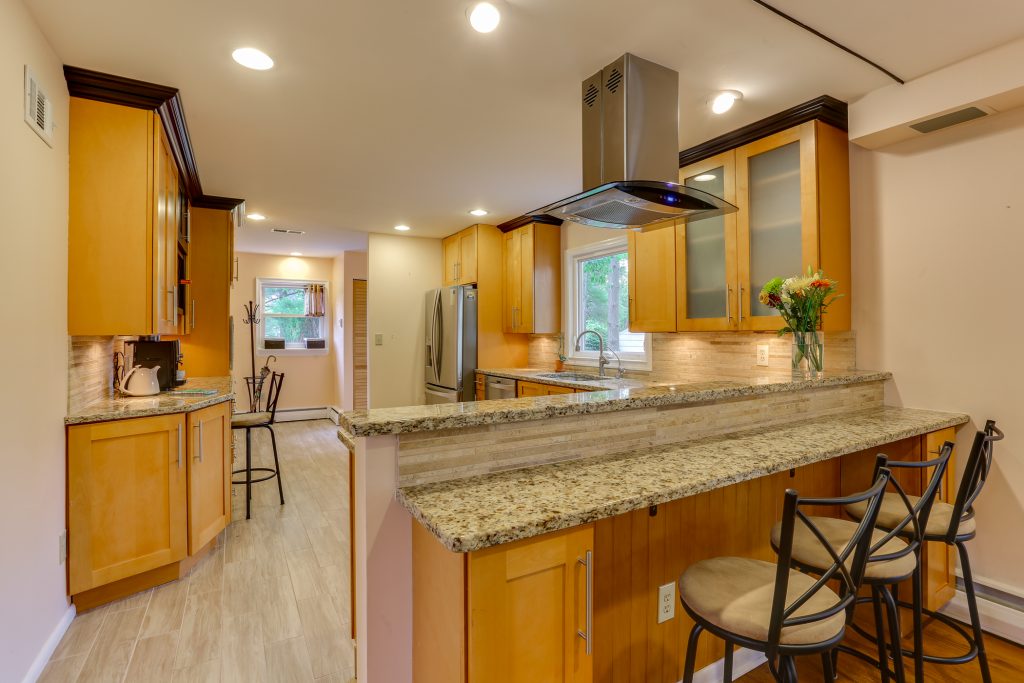 "The Eric Pakulla Team is truly exceptional! Eric made himself available to us immediately after we contacted him (about three minutes after we sent Pakulla Team our initial inquiry email). In our initial meeting Eric gave us sound advice and once we implemented his recommendations, our house went  under contract only three days after going on the market. Following the contract Eric had an unfortunate event which prevented him from personally tending to our sale but his team did not miss a beat in ensuring everything went smoothly and we closed on our house about a month after we had a contract. This is an amazingly sharp, focused and experienced team that delivers results. Hands down my best experience with a real estate team."
-Angel & Alba Rivera 8/16/2018
"From the first time we met Eric, right through to settlement, everything was smooth sailing. Eric and his staff did a wonderful job getting our home sold in a very short amount of time. Thank you!!!"
–Judy & Joe Wheeler 7/20/2018
"Eric was excellent and very communicative from the start to the finish. Whenever something came up on our sale, from home inspection items to FHA appraisal items, etc., he was on top of it and emailing and calling to get things resolved and help us through the process. He started the whole selling process by explaining everything in detail, and whenever we had questions he had the answer. Very professional and personable."
-Neil Lambrecht 7/19/2018
Buyers
"This is our 2nd time using Mr. Joe Bird to assist us in the home buying process. The first time, he helped us buy our house. This last time, he helped us sell that first house so we could purchase a new one. Both times we have worked with Joe he has been incredibly helpful and professional  throughout the entire process. He is always available when needed and has a wide range of knowledge to make the home buying or selling process as easy as possible. I cannot speak highly enough of Joe and recommend him to anyone in the real estate market."
-Christine and Brandon Hardisty 10/4/2018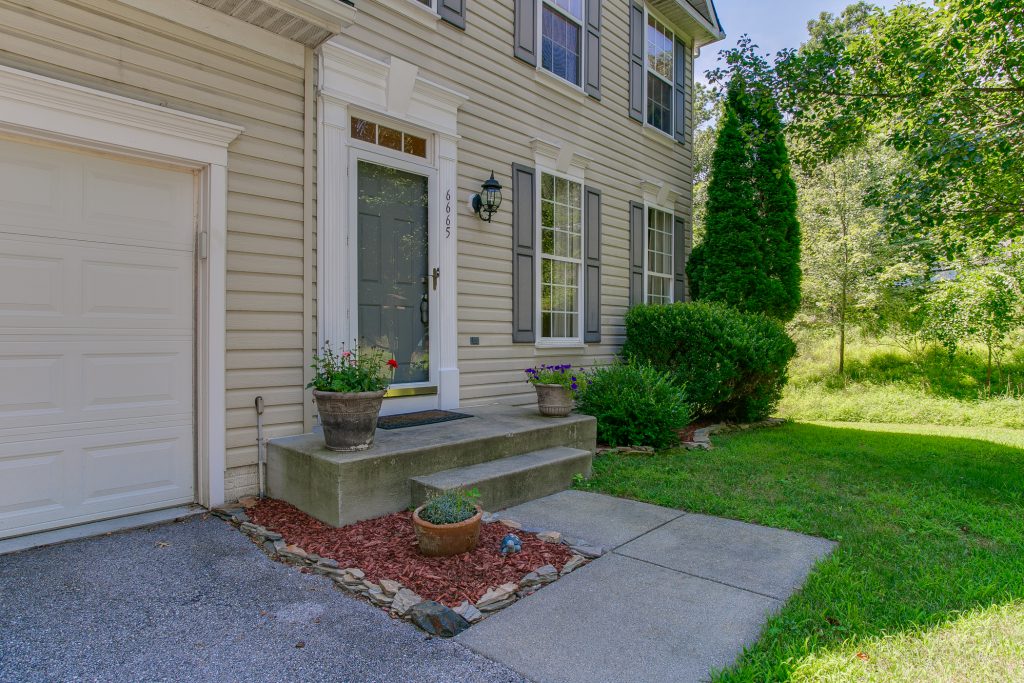 "VV was always available when my son and I wanted to look at houses and she always had a good selection for us to look at. I feel that she gave us good advice and suggestions. She was very patient even when my son was changing his mind every other week about what he wanted. I would definitely recommend VV." 
-Joni Plant 9/3/2018
"Erick Frisch made the purchasing process of buying our new family dream home a great experience. He was always professional and quick to respond to any of our questions or concerns. Kept us informed on any property updates and was always hands on. Our family loves our new home and say a big "THANK YOU"   to Erick, your the best"
-Joyce Freeman 8/9/2018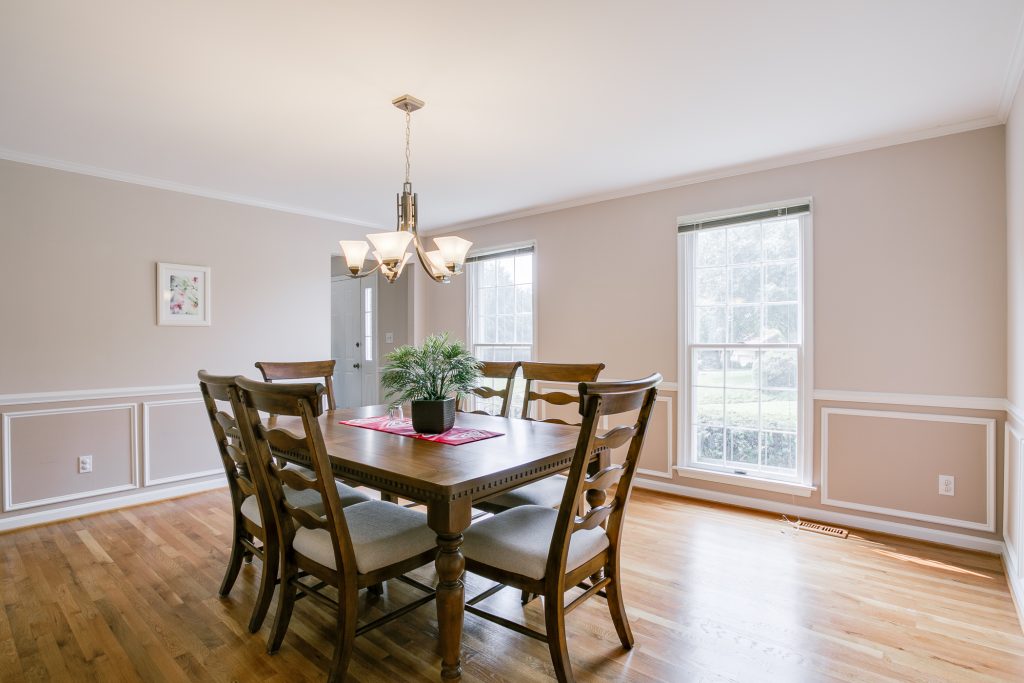 Stephanie is awesome! I'm a first-time homebuyer and she was super helpful and patient with all of my inexperience. If there was anything she needed from the lender, she was able to push the right buttons to get it when I couldn't myself. She was even willing to drive almost an hour from home  multiple times to accomodate me as a buyer. It was a pleasure working with Stephanie and she made this whole process much less stressful than everyone in my life was telling me it would be!
-Adam Anderson 10/26/2018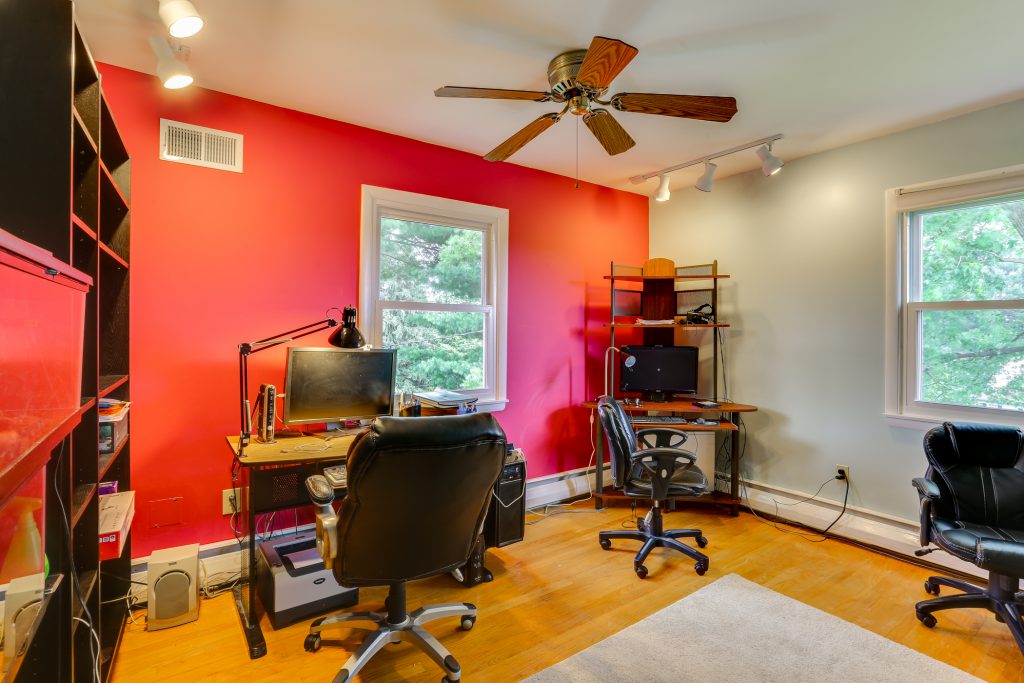 "As a first time home buyer, I was totally unaware of what the home buying process entailed. So I reached out to the Home advantage program through my credit union and they referred me to a few real estate agents in my area. After meeting with several of them, I decided to go with Cy Falls, of RE/MAX Advantage.  Cy is definitely one of the most passionate and knowledgeable agents I have encountered. Additionally, he was very resourceful, often recommending alternatives structural features during my home building process, as well as finding ways save me money without cutting conners. I can honestly say that Cy is one of a kind, I was extremely pleased with the level of service he provided me during the entire process."
-Shaquinta McDonald 6/14/2018