Buy a Home with Confidence
Buying a Home in Maryland? Let the Eric Pakulla Sales Team help you find the home that's right for you. We take the time to listen to your needs, wants, and goals for your future home; and then we go to work finding your ideal Maryland home with the criteria you've given.
Our home buying services include:
Home Finder — Proactively search for your home using our Homes Database Service. Our Home Finder is the most comprehensive and up-to-date real estate website for the Mid-Atlantic region.
Homes Prospector — Don't have the time to proactively search for homes? The PropertyWizard tool will send you e-mail notices about homes meeting your criteria directly to your inbox.
Buying Guidance — We offer our expert guidance on choosing the right home for your needs. We offer insight on market conditions and costly mistakes to avoid when purchasing your home.
Home Services Team — The Eric Pakulla Sales Team of home service providers is second to none. We only work with the most experienced home inspectors, home financing specialists, contractors, etc. who provide the same superior level of care and service we provide for our clients.
For more information on the home-buyer services we provide, contact us today!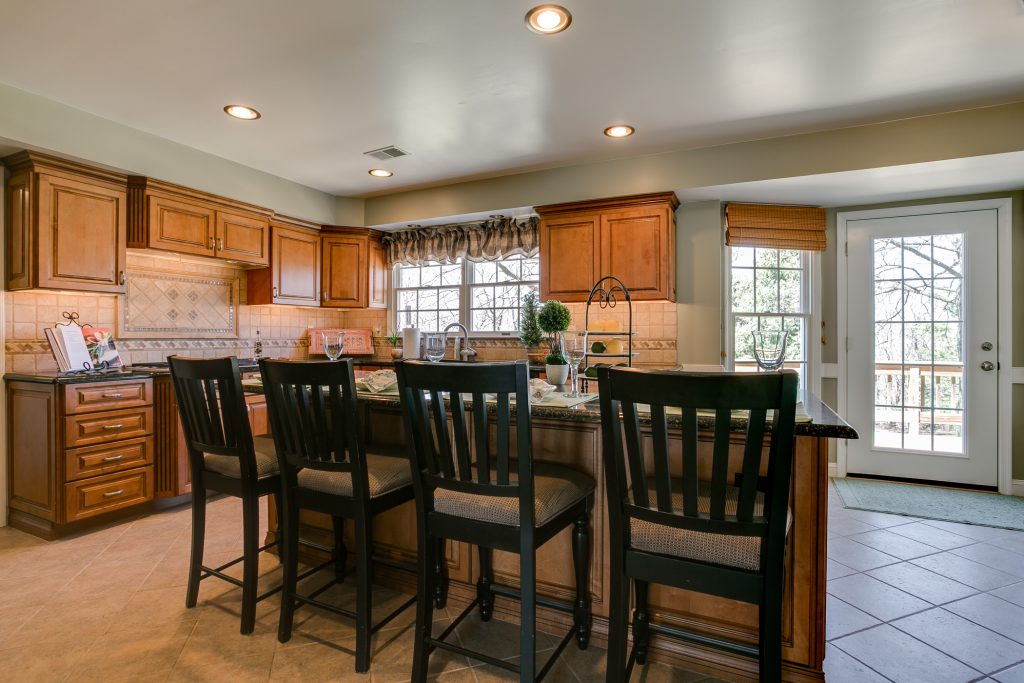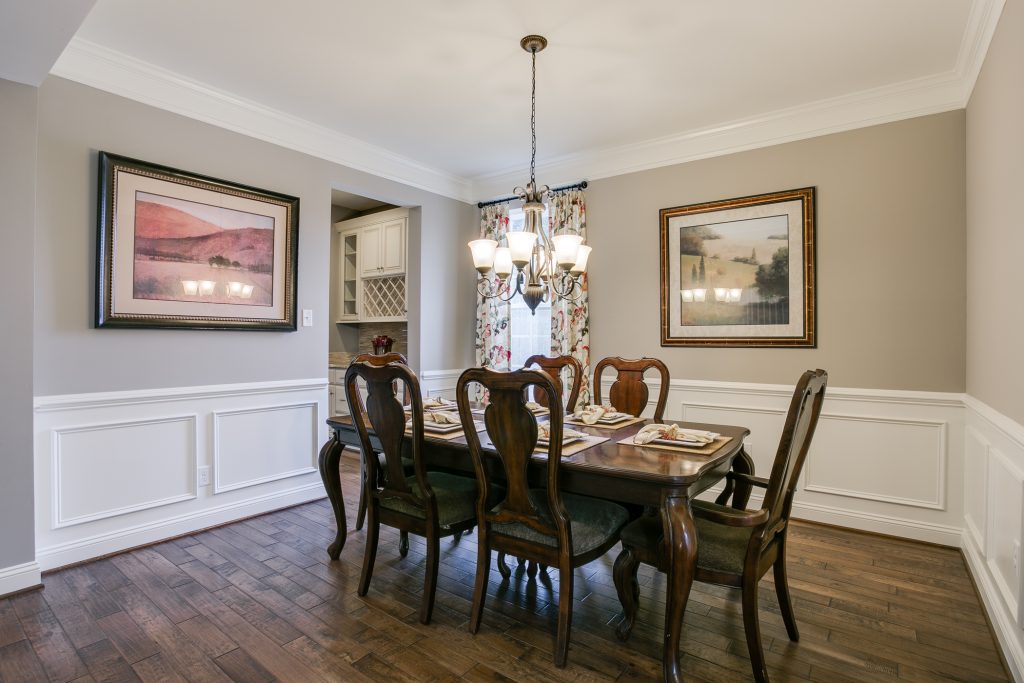 We help buyers who are purchasing real estate throughout Maryland!