Sell Your Home Faster
Sell your home faster and for more money with the Eric Pakulla Sales Team.
We can sell your home faster and for more money than the average Maryland Realtor using our experience and proven system of selling homes. We know the real estate market in this area and we know how much your home will truly be worth to potential buyers. Let the Eric Pakulla Sales Team help you get the most money for your home. Our home selling services include:
Extensive Listings — Our real estate listings will be published on multiple internet websites as well as social media.
RE/MAX Advantage Realty — As the #1 RE/MAX Advantage Realty sales team, we can use the RE/MAX Advantage Realty name, listings directory, and support services to your advantage.
Selling Guidance — With our extensive experience in the Maryland Real Estate market we can provide a smooth, less stressful home-selling experience.
For more information on what our selling process entails, or if you still have a few questions about what we do and how we operate, read some frequently asked questions from home sellers.
Click HERE to find out what your home is worth!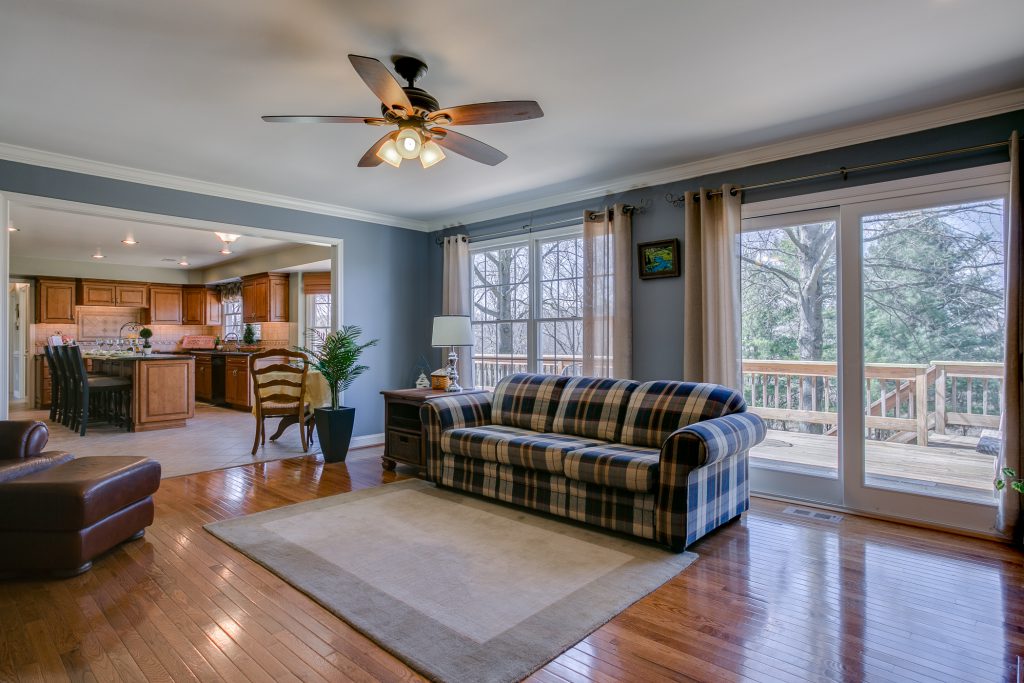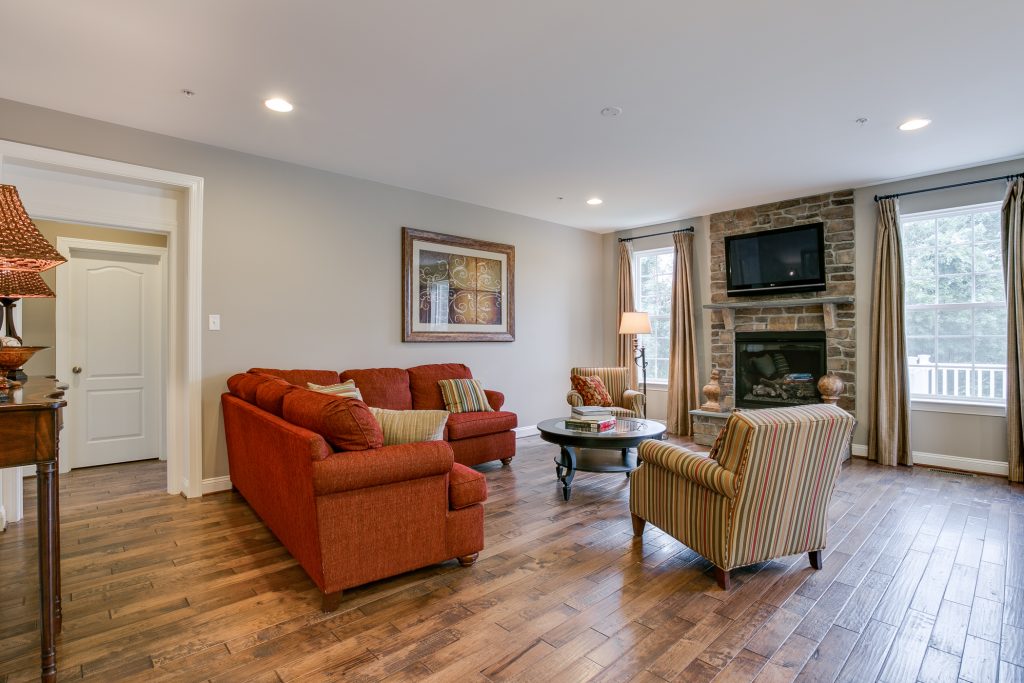 We help home-owners who are selling real estate throughout Maryland!